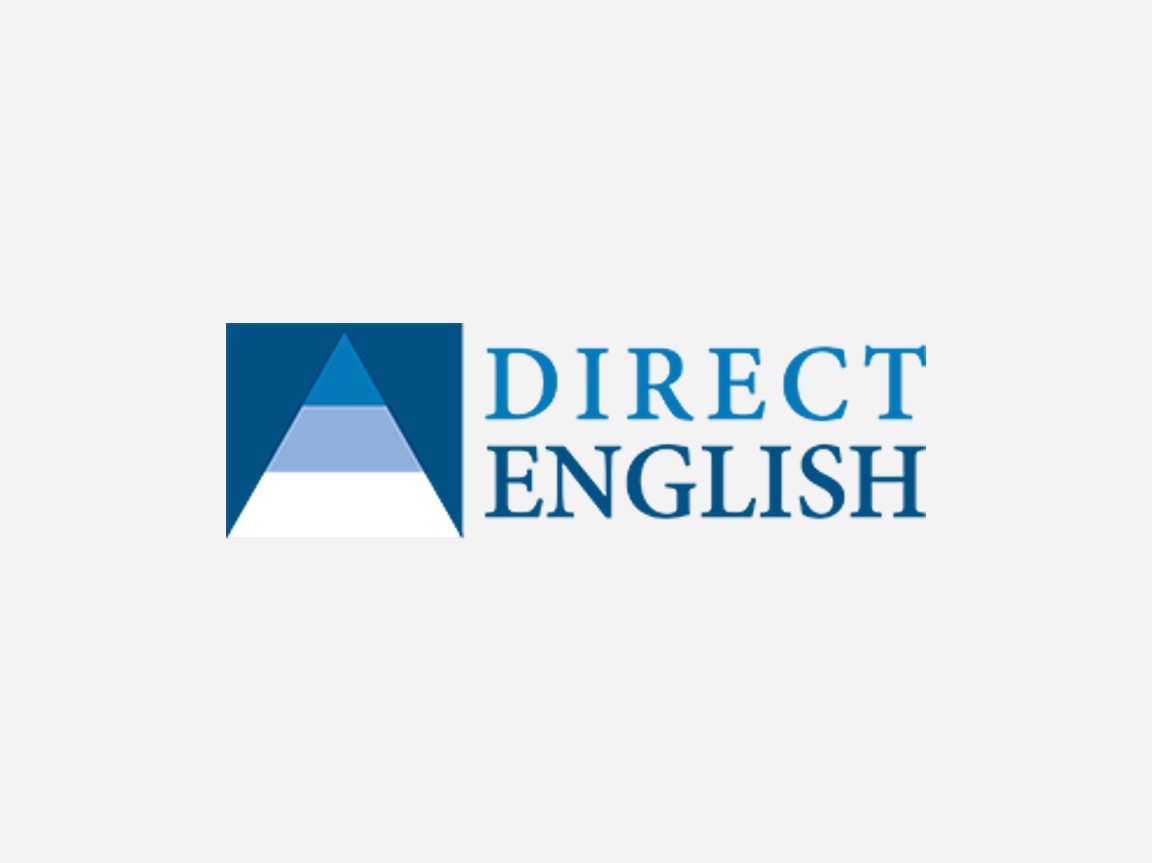 Delivered using the globally renowned Direct English English 8-level conversational English language programme. Established in 1997 in the UK, Direct English helps thousands of English learners across 18 countries every year.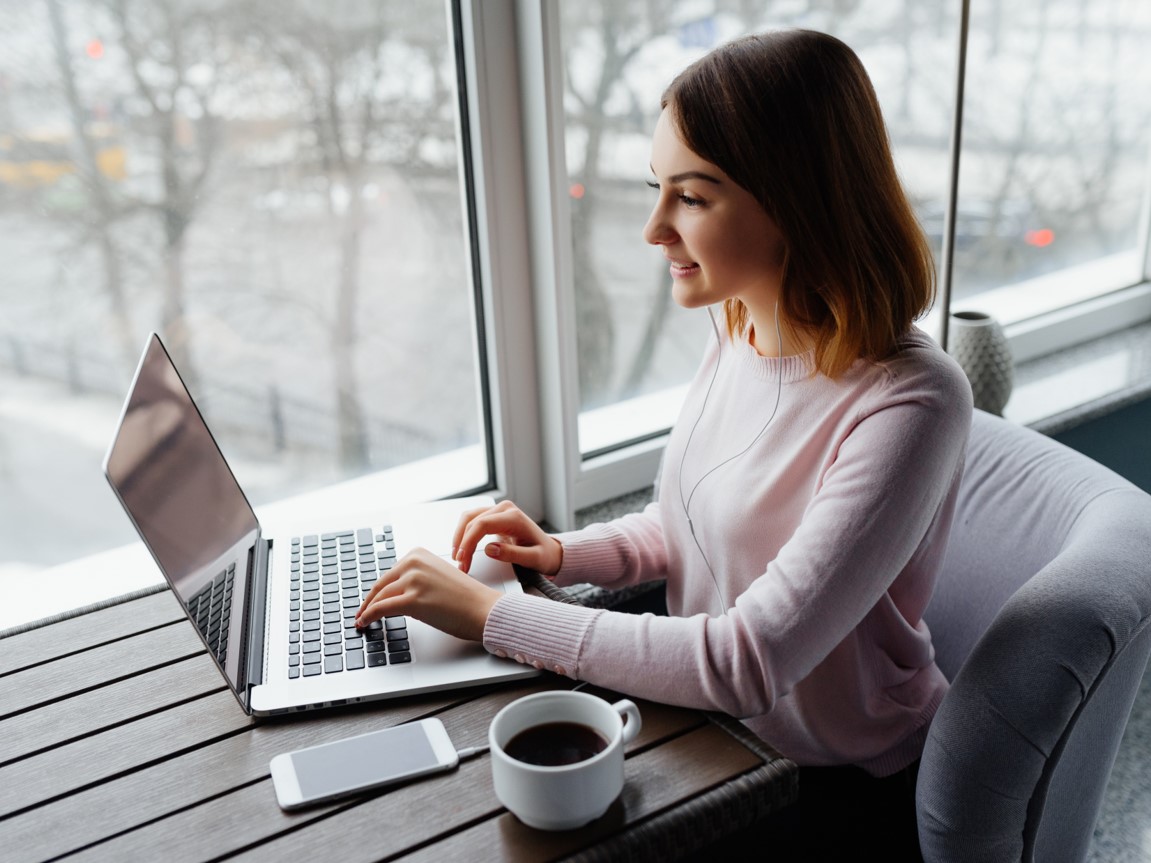 The programme is conducted 100% via remote teaching and learning. Course materials are shipped directly to you, wherever you are, and gain access to a variety of self-study tools, content, and resources.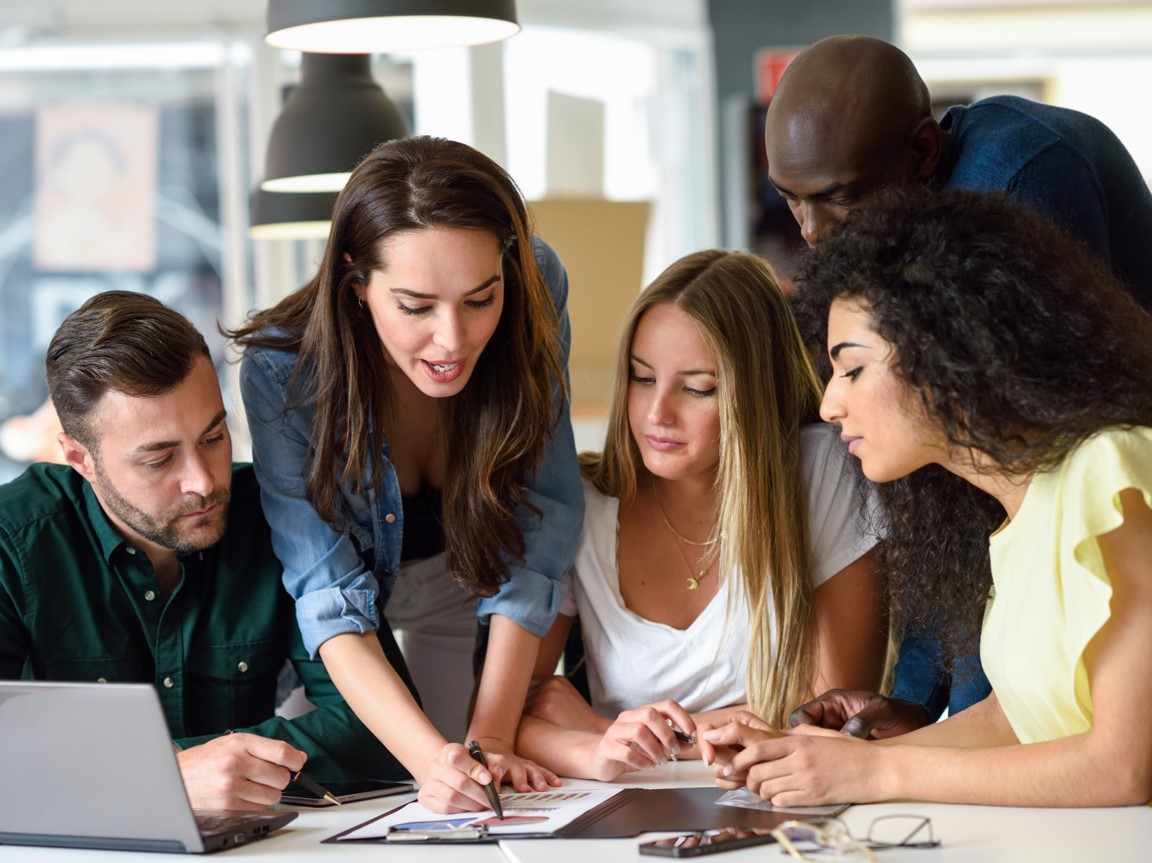 Being an intensive english programme (IEP), the course is designed to help you meet your English requirement for university entry or graduation, with 20 contact hours per week for 6 months, in various group sizes.